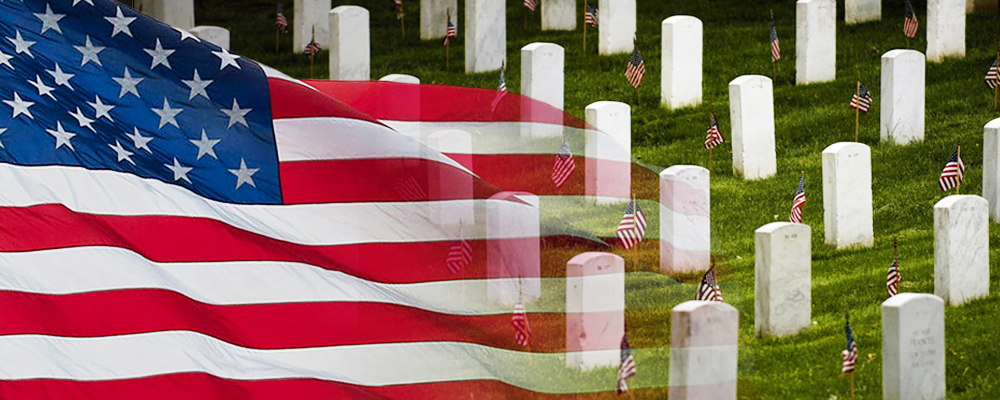 It was for freedom that Christ set us free; therefore keep standing firm and do not be subject again to a yoke of slavery.
Galatians 5: 1
Our freedom was not free to Jesus nor to the many people who have fought to preserve it.  We must be diligent, daily, to stand firm for those many blessings, including freedom, that Jesus and so many others have died to secure for us.  Lest we forget . . . .
Blessings on this day of remembrance.