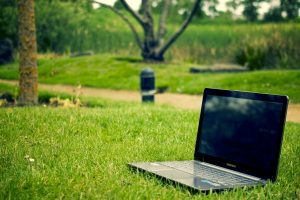 My laptop is getting a much needed rest, so I might as well take a vacation while it recovers.  My trusty laptop, Heavenly Father and I have just completed our 2800th Word of the Day devotional.  I pray you are enjoying them and that they are bringing new life to your day and your life.
We will all return to our labor of love on September 19th.  Hold a spot for us in your morning.  You bring the coffee, we'll bring the Word.
Until then, be abundantly blessed!