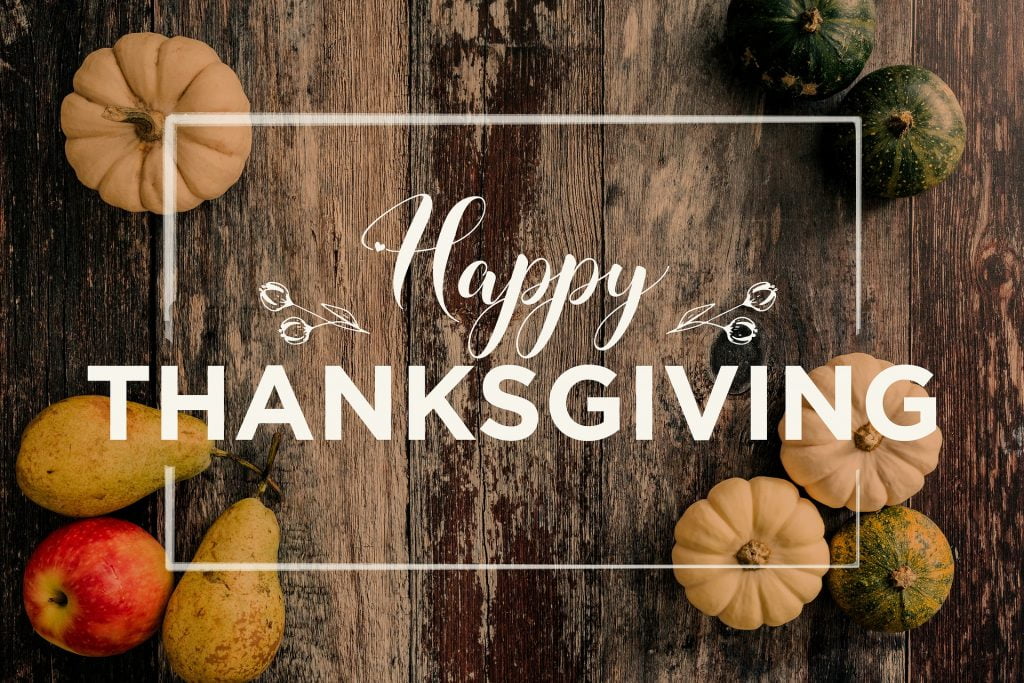 This year I wish to express my thankfulness for you.  I appreciate you more this year than ever before.  Together we have shared 2820 Words of the Day.  That is a lot and sometimes I grow weary.
I learned much from my surprise surgery this year.  Many of you wrote to me and sent me well wishes and prayers.  Your prayers were very much appreciated as were your kind comments.  In fact, you have given me new inspiration.  After so many Words of the Day I think I had lost some of my zeal.  You assured me that you are out there reading them and drawing strength from them.  I feel like I have a new lease on life and I am excited to get back to writing the Word of the Day again.
Thank you for taking this journey with me.  Thank you for contributing your emotional, spiritual and prayer support to me and to the Word of the Day.  Thank you for reading them and sharing them with your friends and family.  This year I send praises to my Father for putting each one of you in my life.  You probably do not appreciate how significant you are to the Word of the Day and to me.  I ride on the strength of your faith, prayers and encouragement.  I rely on our Father, of course, but you really are the wind beneath my wings.  I, therefore, am rededicating myself to you and to the Word of the Day, as well as to the other components of Ivey Ministries.  Thank you for sharing life with me.  God bless you every one!